We may recommend using a combination of treatments to get the desired results for your skin concerns.
Option 1
Food Intolerance Test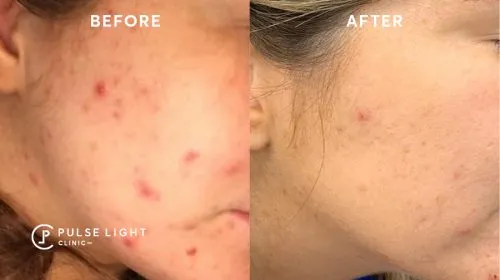 ●  A food intolerance test identifying foods your immune system is overreacting to thereby causing inflammation which is reflecting on the skin.
● Blood sample test kit can be sent to your home address.
● Nutrition expert, Lisa Borg, who has practised Nutritional Therapy for 18 years, aims to assist clients with their immediate health difficulties using her tried and tested methods of approach
Price

£350

Recommended Course of

N/A

Available at:

All Clinics
Option 2
Dermapen Microneedling
●The Dermapen is passed over the area to be treated, and inserts tiny needles into the skin, leaving minute puncture wounds. These tiny punctures trigger the body's wound healing response and encourage the body to renew the skin cells in that area.
● Decrease signs of scarring, rosacea, enlarged pores and pigmentation.
● Non-surgical and non-invasive treatment.
Price

From £200 per Treatment

Recommended Course of

3-6 Treatments

Available at:

All Clinics
Option 3
HydraFacial Treatment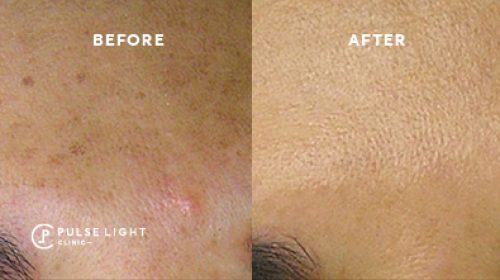 ● A recommended combined treatment for facial rejuvenation and enlarged pores.
● Uncover a new layer of skin with gentle exfoliation and relaxing resurfacing.
● Remove debris from pores with painless vortex extraction. Nourish with intense moisturisers that quench skin.
● Saturate the skin's surface with antioxidants and peptides to maximise your glow.
Price

From £180 per treatment

Recommended Course of

3-6 treatments

Available at:

Fenchurch Street Clinic
* Results vary from person to person.