We may recommend using a combination of treatments to get the desired results for your skin concerns.
LED Photo Therapy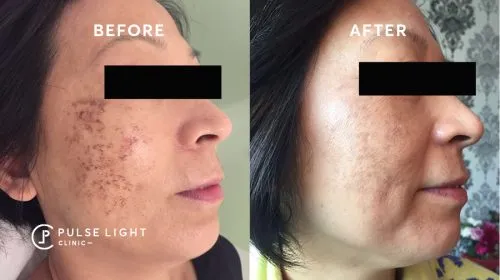 ● A recommended combined treatment for facial rejuvenation
● One treatment instantly energises skin cells to revitalise a dull and tired complexion.
● LED Phototherapy is the application of these beneficial wavelengths into the skin's deepest layers to energise our cells with proven rejuvenating results.
● Different wavelengths stimulate different effects on the skin.
Price

From £50 per treatment

Recommended Course of

6-12 treatments

Available at:

All Clinics
* Results vary from person to person.