Medical Treatments London
Dracula Therapy stimulates hair growth and restores collagen, which assists in reducing hair loss symptoms.
Hair Transplant treatment with Artificial Intelligence robotic hand offers more natural and smooth results.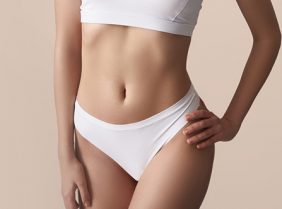 The contemporary fat reduction procedure is less painful and invasive than the classic lipo. Available in Marylebone Clinic.